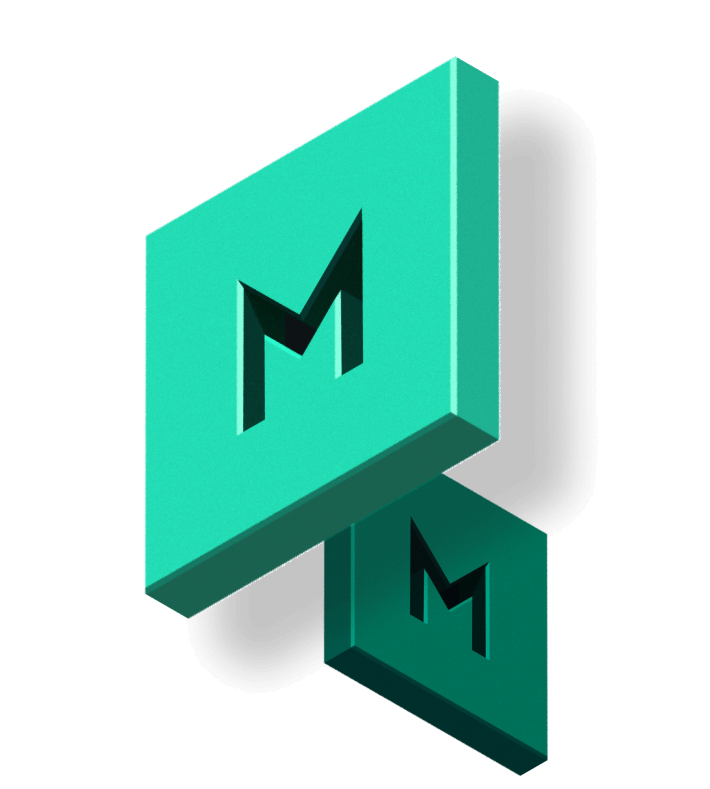 History of
MOJAM
in years
2012
Founders met and made their first attempts to create something.
2015
Launch of the first product for the CS:GO players.
2016
The product reached the TOPs in CIS. The team decided to enhance it.
2017
MOJAM is created, the team includes 20 people.
2018
Product reaches 1,000,000 visitors and maintains the leadership on the CIS market and in the world.
2019
The team expanding to 40 people.
2020
The first product is closing and the second appears.
2021
The third project appears, all projects grow.
2022
War and closing of the third product.
2023
Amazing collabs with cybersportsmen and bloggers like Karrigan, Major sponsorship and many more...
The technologies we use in our products
Interesting facts about MOJAM